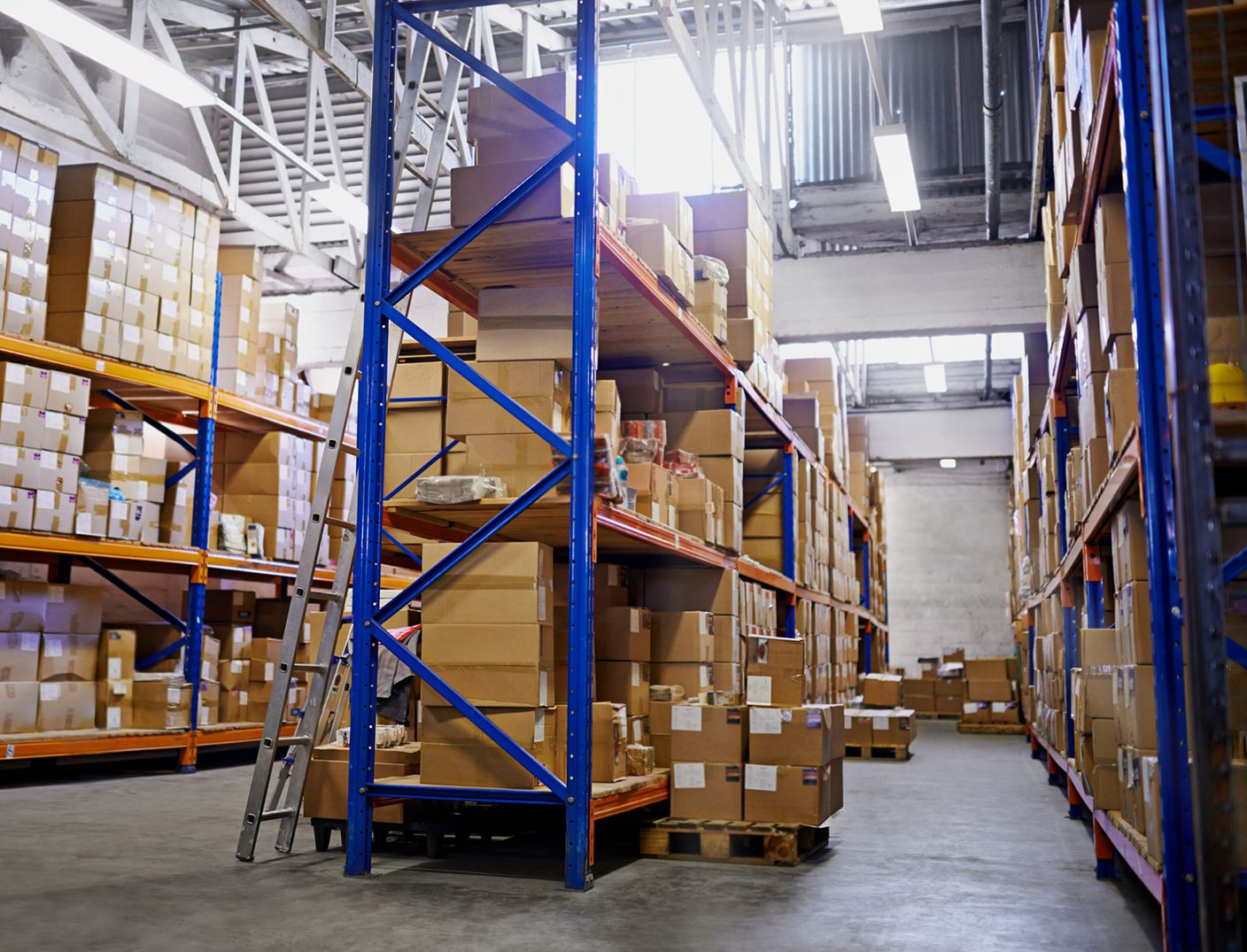 ---
Companies that set out to build e-commerce fulfillment services when pandemic-driven online sales boomed are now reining in their logistics ambitions, The Wall Street Journal reports. 
E-commerce service provider Shopify, apparel retailer American Eagle Outfitters and meal-kit delivery company Blue Apron are among the companies that set expansive strategies in hopes of gaining greater scale, with some looking to establish distribution channels to compete with the sprawling logistics network of Amazon.com. 
As growth in online commerce retreats to pre-pandemic levels, several companies are acknowledging that delivering goods to homes on a regular, reliable basis has been more challenging than expected. 
"The reality is that logistics is hard. Supply chain is hard, and you spend your whole existence in supply chain trying to make sure the things that were supposed to happen happen, and you have customers that effectively tolerate (only) perfection," says Aaron Alpeter, founder of supply-chain consulting company Izba. "That's just a very difficult business to be in." Read the full story.