There are many different digital marketing strategies that modern businesses can leverage today to bolster their brand awareness and make more sales through their website. But the question isn't: "Which digital marketing methods should I focus on?"
Instead, we should be asking: "Which works best together and how can we benefit from having multiple strategies in play at once?" In this article, we're going to highlight the various strategies you can adopt and how they work when executed in sync with one another. Here's what you need to know…
What are the different digital marketing methods?
There are the following 9 major digital marketing methods available today. Let's find them out!
Related: Successful Business Startup: 19 Tips to Make Sure It Doesn't Fail.
1. Content marketing
Content marketing is an essential part of all digital marketing methods and refers to the process of creating valuable 'people-first' content such as blogs, videos, infographics, and so much more.
2. Search engine optimization (SEO)
SEO is the process of optimizing your website, improving its technical SEO, targeting relevant keywords, and working on various off-site strategies in order to improve your standing in Google SERPs (search engine results pages) in order to attract more 'ready to spend' traffic and ultimately convert them into paying customers.
3. Search engine marketing (SEM) and pay-per-click (PPC)
SEM refers to the paid advertisements that appear at the top of a SERP and cost X amount every time a user clicks on the advert and heads to your website. This is a fast-moving digital marketing method and can be great for seasonal promotions and new product launches.
4. Social media marketing
As the name suggests, social media marketing is the process of advertising on various social media platforms in order to monetize your following and attract more visitors to your website. This can be used to grow your following, promote certain offers, or simply drive more business to your online store.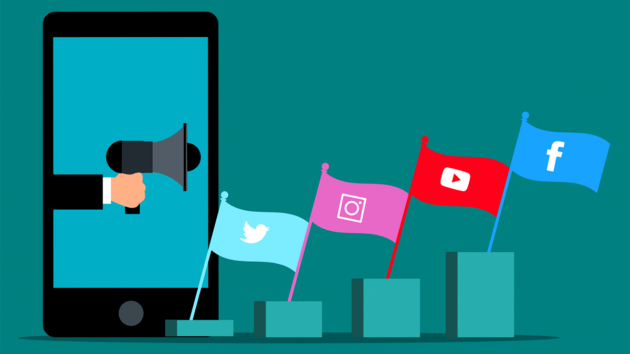 5. Affiliate and influencer marketing
Influencer and affiliate marketing involves partnering with influential people with large followings that align with your target audience and paying them to help advertise your brand or products. Affiliate marketers take a large percentage of the sale value of every product sold through their website, while influencers typically charge an upfront fee for a set amount of videos and product reviews, etc.
6. Email marketing
Email marketing is the process of growing your email list and sending out regular newsletters with all manner of valuable information, announcements, VIP promos, discounts, and so much more. It's all about nurturing warm prospects and giving them that little nudge they need to convert.
7. Mobile marketing
Mobile marketing involves everything from voice-search optimization, in-app advertising, and advertising via SMS or social messaging apps.
8. Video marketing
Video marketing, as the name suggests, is all about creating entertaining and educational video material in order to build trust and drive sales.
9. Audio marketing
Audio marketing is rather broad and involves everything from podcasting, internet radio, and advertising through smart home assistants like Google Home or Amazon's Alexa.
Which digital marketing methods work best together and why?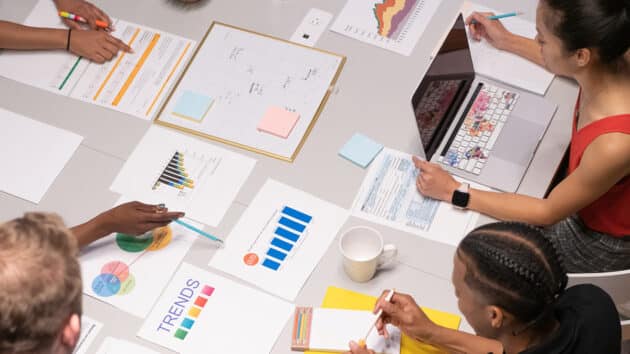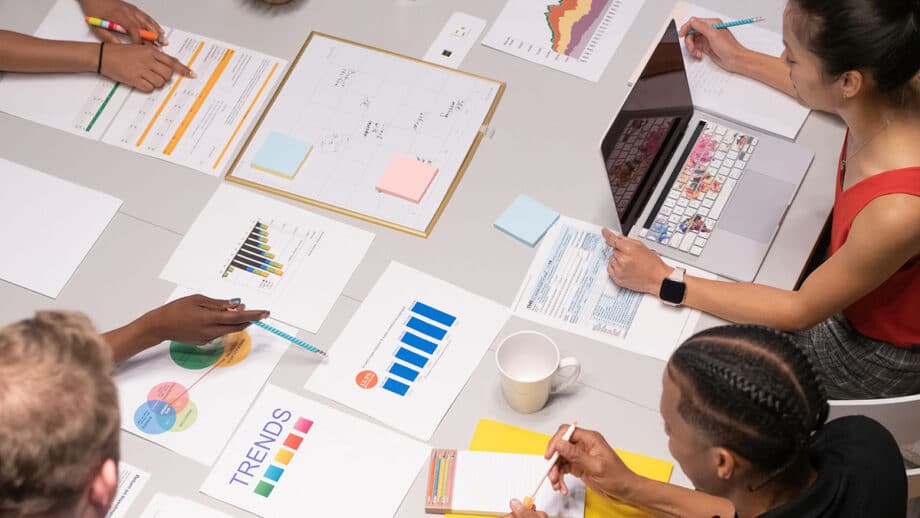 So, now that we've briefly outlined the various digital marketing methods, which pair well together and why? Please note that we won't be going into how to set up each digital marketing strategy, only how well they pair together and why. Let's take a closer look…
See also: Best Online Marketing Strategies for eCommerce Websites?
1. SEO and email marketing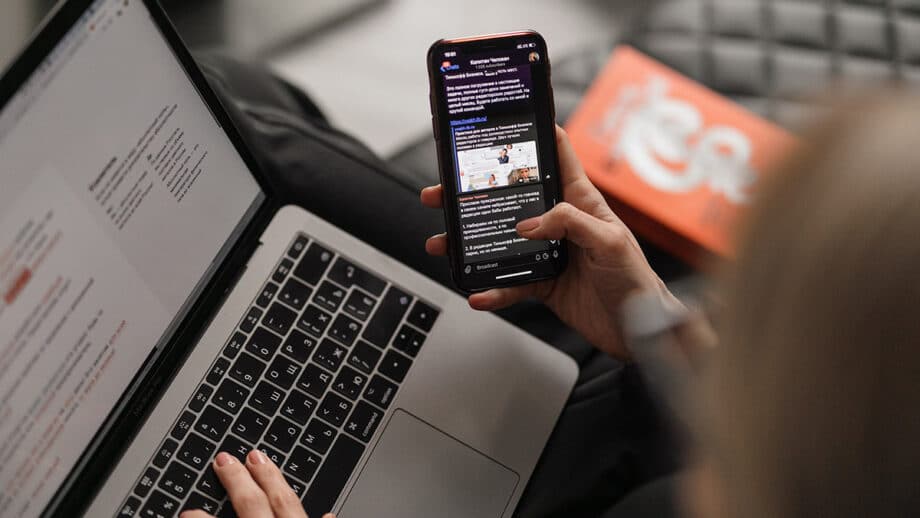 First up is SEO and email marketing. These two strategies work wonderfully together when executed well, here's why:
Email marketing requires having an email list. You don't want to buy a random list of cold emails. Instead, you want to build your own, organically, so they have the greatest possible chance of converting.
To do this, you need a high-value lead magnet on your website. In doing so, visitors can claim their FREE eBook in exchange for sharing their email and opting into your mailing list.
Of course, first, you need traffic coming through your website, which means working on your SEO. In doing so, you'll attract as many relevant, 'ready to spend' visitors as possible.
Those who don't automatically purchase may be tempted to claim their eBook before they leave.
Those who don't follow the CTA at the end of your eBook will be on your mailing list, awaiting further nurturing.
By combining SEO and email marketing, you are essentially creating three new and effective ways of attracting new customers: organically via SEO, through compelling sales copy in your eBook, and through further nurturing in your mailing list.
2. Social media and video marketing
Next, we're going to look at social media and video marketing. These two strategies can pair beautifully together, especially when using social media platforms that attract an audience who prefers consuming visual content. Here's why:
Platforms like Instagram, TikTok, and especially YouTube are perfect for video content.
Not only that but all major social platforms support multiple video formats.
Create entertaining and educational videos to build trust and teach people about your products or services and how to get the most out of them.
Occasionally throw in a highly targeted video advert.
When executed well, social media can be used to get as much reach as possible on your video content. This is because video content encourages sharing and there's always the potential to go viral!
3. Audio marketing and affiliate/influencer marketing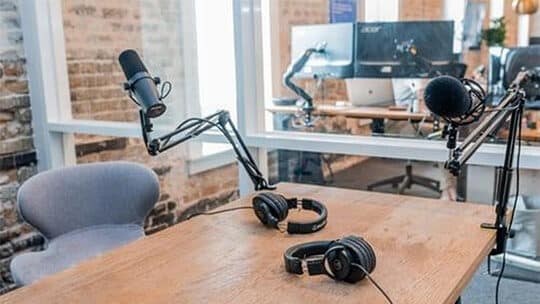 With the rise of podcasting, there have been a vast number of new, influential people on the scene, growing and cultivating their own audiences and making their mark. By pairing audio marketing with affiliate or influencer marketing, you can yield significantly valuable results. Here's why:
If you find a highly relevant influencer who has a large following of their own (which is perfectly aligned with your audience), and who happens to have a popular podcast, you have the potential to grow your brand awareness tremendously.
Imagine a gym sportswear brand being advertised on a podcast with some highly influential names in the fitness industry. They then have another industry expert guest star on the podcast for a discussion and the branded gym wear comes up in conversation. There are now several highly influential 'industry experts' bigging up the clothing and giving their own opinion as to why it's worth buying.
When executed well, these two marketing strategies can spread the message and put your brand in front of as many new prospective customers as possible.
The fact is, celebrity endorsement is powerful and we consumers love buying things that people we look up to would spend their money on as well.
4. SEM, PPC, and SEO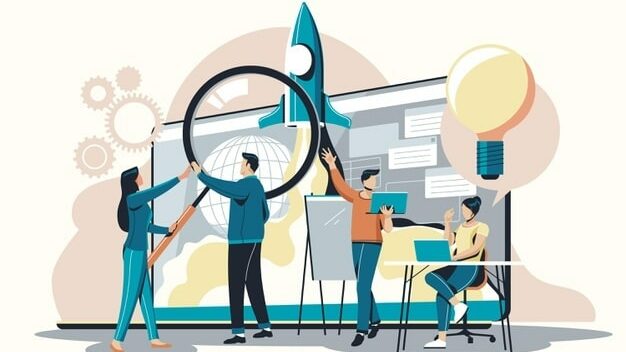 Another two digital marketing strategies that work well together are SEM and SEO. Why?
SEO takes time to get off the ground. In fact, it can take between 3 and 12 months to yield positive results and start making an ROI – which can be off-putting for small business owners who have a limited marketing budget. In any case, SEO remains the single most important digital marketing method available as when executed well it allows you to effectively own your organic traffic and maintain a constant stream of revenue generation via your website.
SEM or PPC on the other hand is a fast-moving digital marketing strategy that can yield results almost instantaneously.
By combining the two, you can use SEM and PPC to earn money through your website in the short term, while building up your organic traffic as well via SEO.
Once your SEO is flowing well and you are attracting organic traffic to your website, using SEM and PPC alongside it can increase your potential catchment area significantly.
Related: How to Optimize Your Website for Better Lead Generation?
5. Content marketing and all other digital marketing methods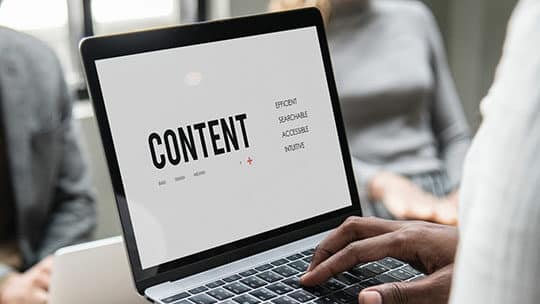 Content marketing is arguably one of the most important digital marketing methods. This is because it's all about creating high-value, branded content that resonates with your ideal target audience. The greater the value you add to your audience's lives, the more likely they are going to trust you and thus ultimately convert into loyal paying customers.
Content marketing will give you an endless repository of information that you can repurpose into your email marketing campaign.
Your blogs and articles can be condensed into Tweets and Instagram reels.
Creating high-value content will give influencers and affiliates more valuable and useful information to share, leverage and link to.
Imagine creating an article so authoritative that when someone says: "Hey Alex, what does XYZ mean?" she responds: "According to [Your Brand Here], XYZ means…"
"With every piece of content you create, your brand reach gets a little bit bigger. Remain consistent in both the quality and regularity of your content creation and you'll be on a steady path to total domination in your industry." – as mentioned by Andrew Raso, the co-founder and director of the Online Marketing Gurus, in one of his recent articles.
Conclusion


As you can see, there are many digital marketing methods and while they all work exceptionally well on their own when paired with intention, they can yield magnificent results.
So, don't limit yourself to just one form of digital marketing, and open yourself up to everything. Remember, if you go fishing with a net, the larger your net is, the more likely you will be to catch more fish. It's that simple!